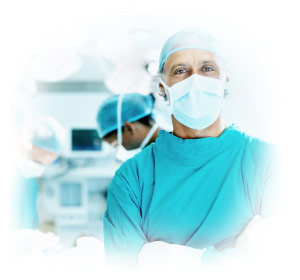 How is repetitive strain injury diagnosed?
Early assessment by a specialist is essential. The earlier the correct diagnosis is made, the faster it can be treated. Your treatment needs to be tailored to your individual symptoms and to your working activities and patterns. Finally, someone who specialises in treating RSI conditions will help cure this problem as quickly as possible so that you can return to full activity and wellness.
Our specialist team includes a specialist upper limb and hand surgeon, physiotherapists, hand therapists and osteopaths as well as specialists in pain medicine. We work closely with occupational health doctors, in-house health and safety managers and individuals to prevent, diagnose and treat the causes and symptoms of RSI.